The Elephant Crisis Fund is dedicated to ending the ivory crisis, and our work is already making a difference
There has been encouraging progress in China, the country where the demand is highest. At the end of 2016, the Chinese government announced a ban of the domestic ivory trade and this was implemented on 31st December 2017. All legal carving facilities and retail outlets selling ivory have been closed. ECF partners were at the centre of efforts to assist China with this decision.
Hong Kong is now the city with the largest legal market for ivory products in the world. In 2016, the Hong Kong government started the process of passing legislation to ban the city's domestic ivory trade. The ECF supported WildAid and WWF Hong Kong in their public relations campaigns aimed at building backing for the ban to ensure a favorable vote. The Legislative Council vote took place on January 31, 2018 and despite huge pressure from ivory retailers, it was agreed by a majority of 49 to four to outlaw the commercial sales of elephant ivory by 2021.
However with the loss of mainland China's legal markets, and in Hong Kong by 2021, we expect an increase in activity in neighboring countries (particularly Vietnam and Myanmar) where Chinese tourists and traders already buy ivory and smuggle it back to mainland China.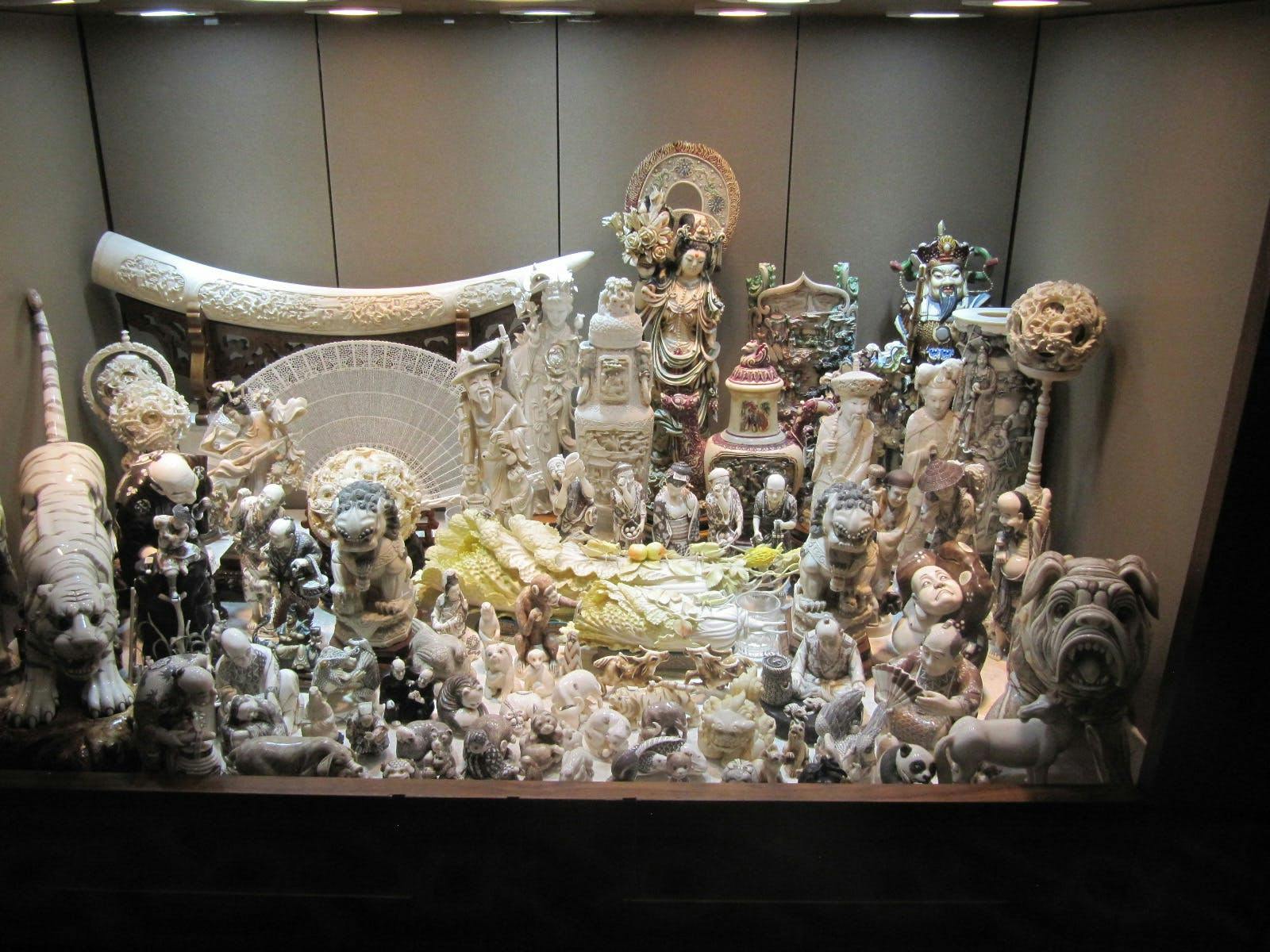 Large amounts of ivory are still leaving the African continent. Improved law enforcement has reduced flows of ivory through Tanzanian ports over the last few years, but large shipments are still going through Mozambique. Additionally, a massive stockpile that had accumulated in Burundi since the 1980s has been pilfered and is now in trade.
Some recent successes have helped to disrupt trafficking networks and we hope and expect that ongoing investigations into ivory trafficking networks in different parts of Africa will soon result in arrests of high value targets.
The world is united around a simple strategy to save elephants from the scourge of the ivory crisis: Stop the Killing, Stop the Trafficking, and Stop the Demand. The ECF has been a catalytic and deep investor in each component, providing timely funding to protect critical populations of elephants, dismantle poaching networks, and stop the demand for ivory.