The Elephant Crisis Fund (ECF) is dedicated to ending the ivory crisis and securing a future for elephants, and our work is making a difference.
Elephant poaching has finally started to reduce across much of Eastern and Southern Africa, although it is still a threat, particularly to the newly recognized critically endangered forest elephant species in Central and West Africa.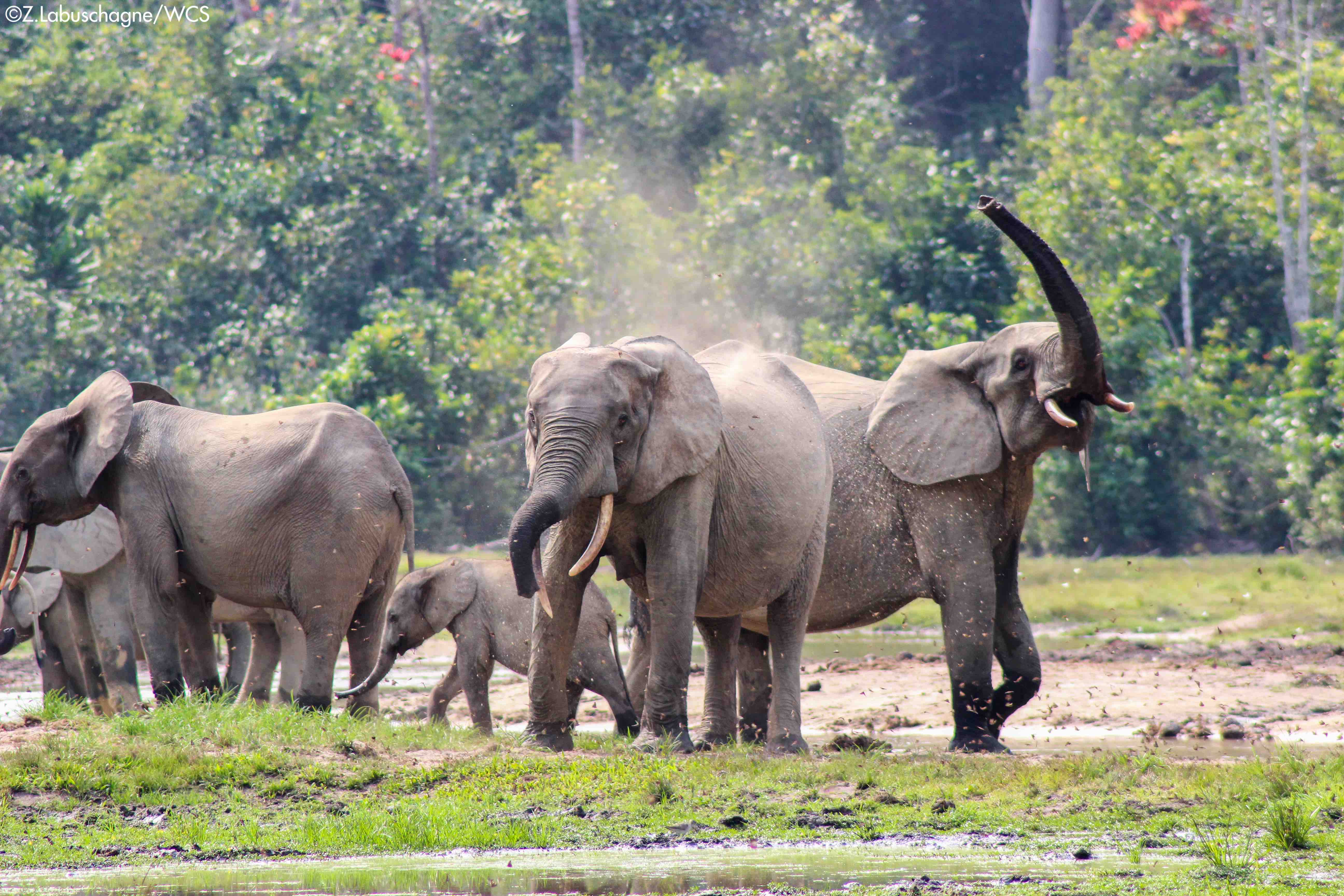 ECF supported investigations have led to the arrest, prosecution and incarceration of many high-level ivory traffickers. Ivory smuggling is no longer seen as a low-risk activity by criminals. However, this effort has resulted in the shifting of trafficking activity from former hotspots in East Africa to West Africa, and it is vital we keep up the pressure.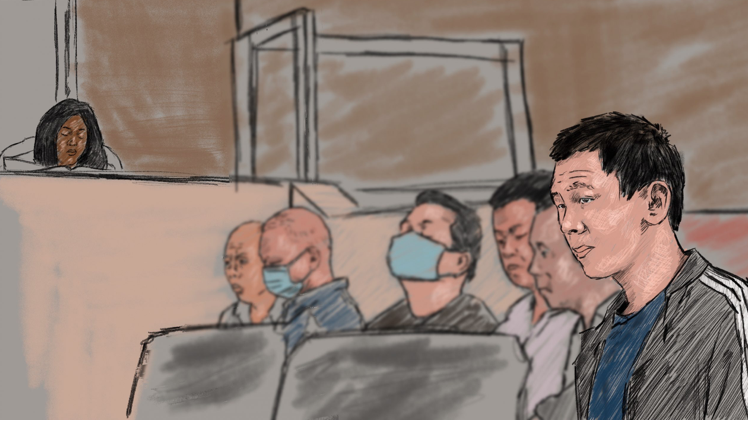 Encouraged by demand reduction campaigns run by our partners, the Chinese government banned the sale of ivory at the end of 2017, and the Hong Kong government is following suit by the end of 2021. Together with strong Chinese law enforcement action, which continued during the Covid-19 pandemic, this is dampening demand. It is possible that demand will increase again once travel restrictions are lifted, possibly driven by tourists in South-East Asian countries.
With the successful decline in poaching for ivory across much of East and Southern Africa, elephants are starting to recover and to expand back into parts of their old range that have now been occupied by people and infrastructure. This is leading to increasing and increasingly politicized conflict, and ECF partners are working in critical hotspots to promote human-elephant coexistence.